As we pursue a more personalized approach to health care, we are expanding our health network to bring cutting-edge diagnostics and treatment to more people.
General operating hours are Monday - Friday 8:00 a.m. - 5:00 p.m.; hours may vary amongst locations or for certain procedures; check with staff at individual locations.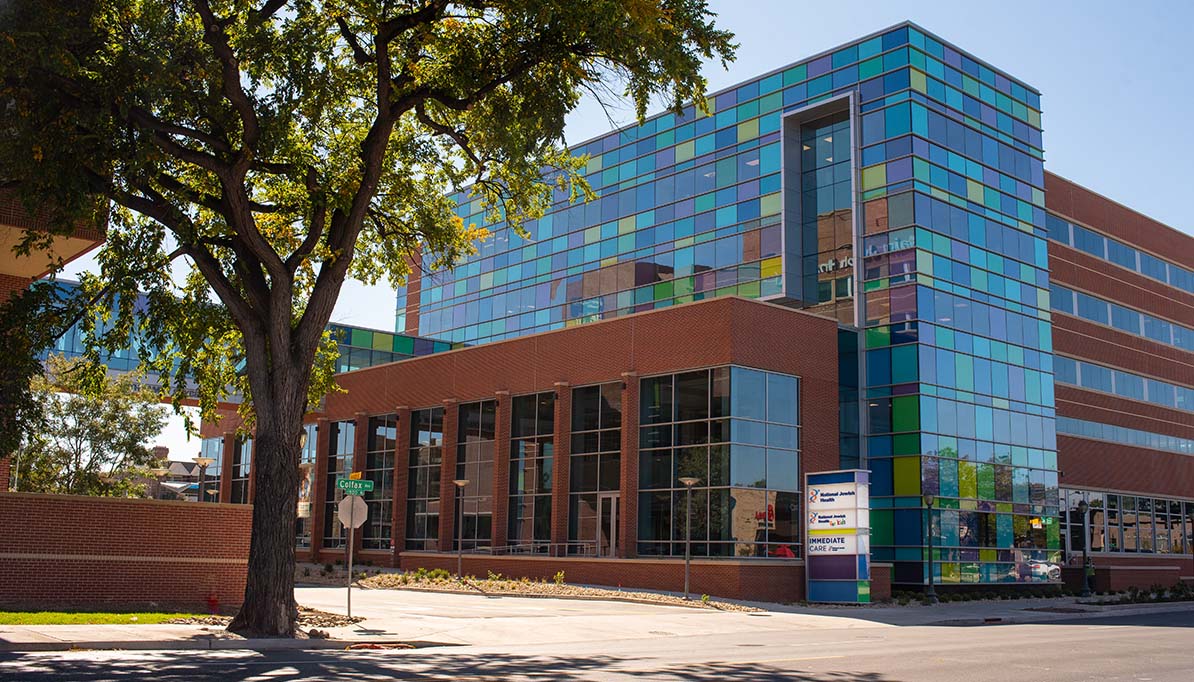 1400 Jackson Street
Denver, Colorado 80206
At Colorado Boulevard & Colfax Avenue
Immediate Care: 303.270.2183
Pediatric Nurse Line 24/7: 303.398.1759
Regional Development Offices
---
National Jewish Health supporters span the globe. If you would like to learn more about how to donate to National Jewish Health, please contact us.
Morgridge Academy
---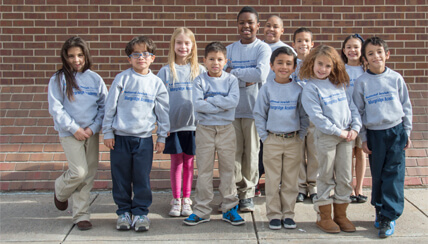 The Morgridge Academy is a unique, free day school program on the main campus of National Jewish Health. Each year the school serves about 90 students grades K-8 who require medical assistance during the normal school day.
QuitLogix®
QuitLogix is an evidence-based, comprehensive tobacco cessation program that meets the Reasonable Alternative requirements for ACA guidelines.